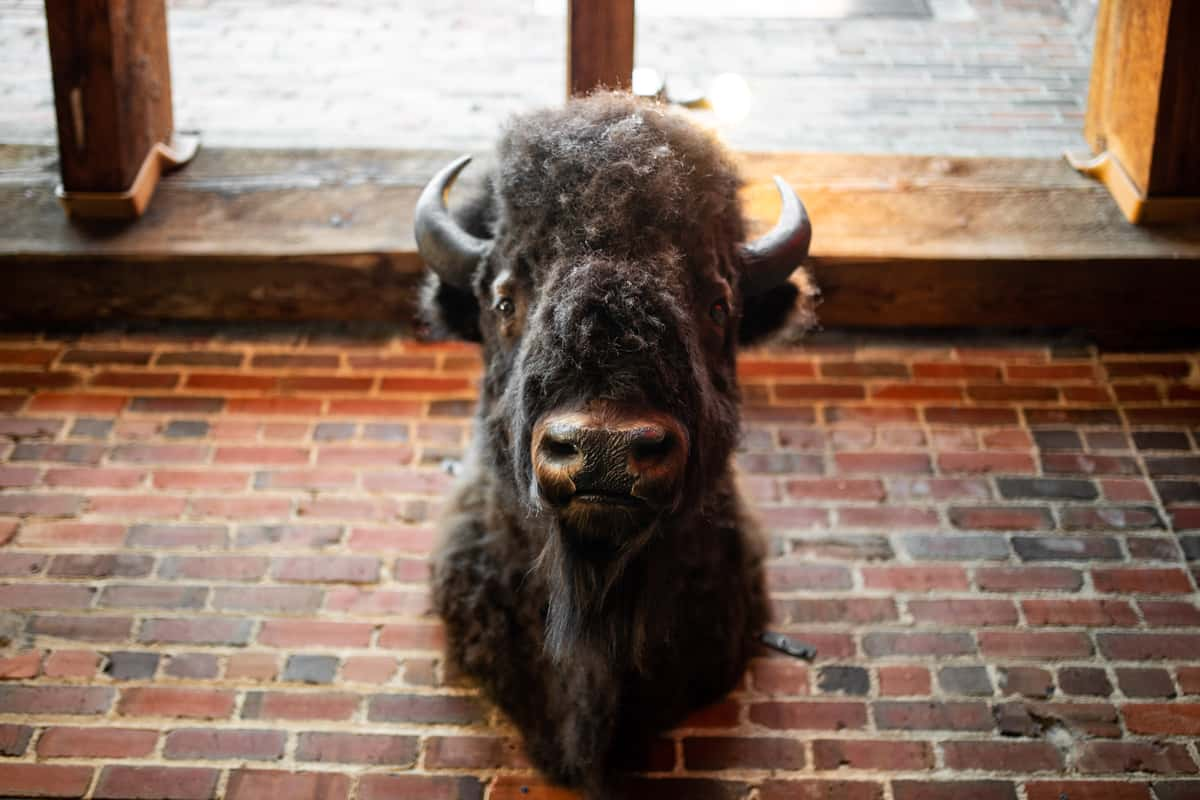 Best Brunch in Denver!
Best Brunch in Denver!
Join us for Brunch on the weekends! If the weather is nice, spend a brunch outdoors at Denver's Best Sports Bar! Blake Street Tavern has Denver's best Beer Garden and Patio!
Avocado Toast is a great treat for brunch! Add Jalapeños or Hardwood Smoked Pepper Bacon to take it up a notch. Delish! Don't miss our breakfast burritos, too! We have lots of other brunch items, check out our menu below. We also have plenty of cozy seating including big booths in our huge location downtown.
We have two floors and lots of space for social-distancing and plenty of seating to go around. We also have free parking available so you don't have to feed the pesky meters.
Enjoy a smothered breakfast burrito for a filling and spicy brunch delight:
We have the best green chile in town! Try our amazing breakfast burritos or any of our breakfast and brunch items. Check out our delicious Brunch menu »