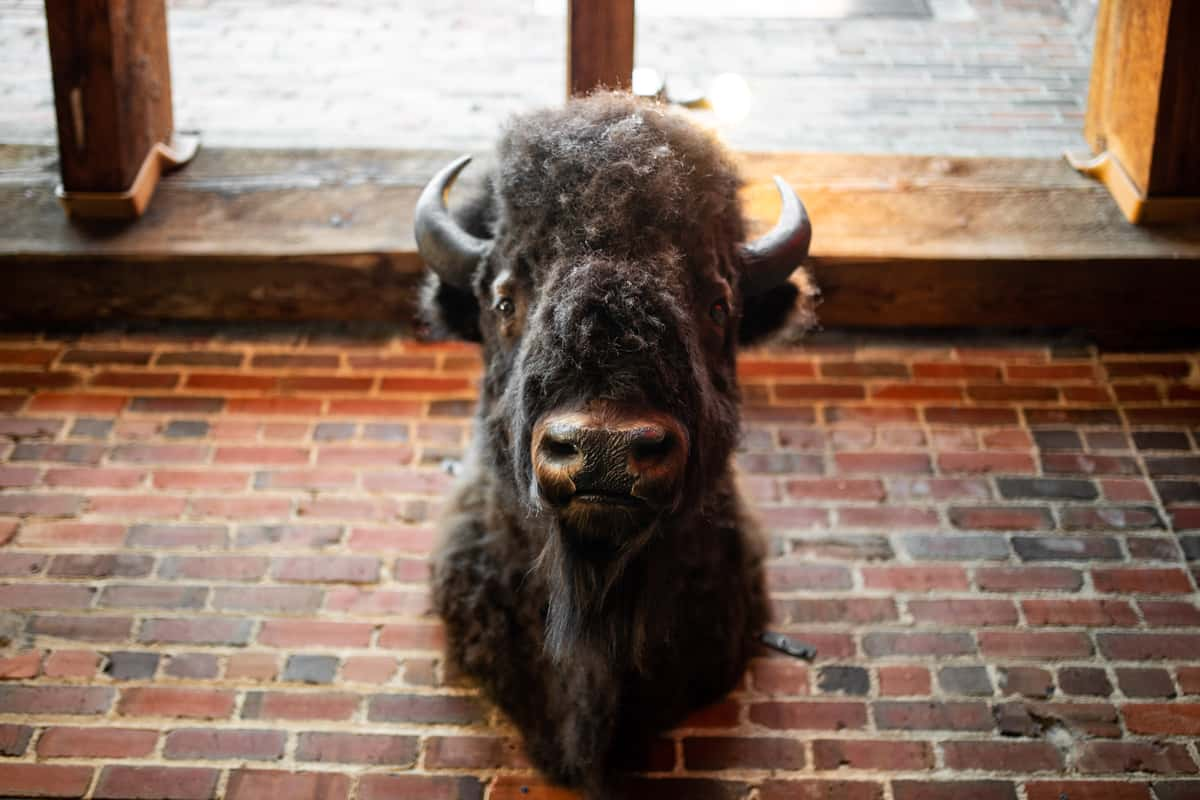 Best Denver Patio
Best Denver Patio
The Best Denver Patio can be found at Blake Street Tavern in downtown Denver!
Our patio has killer views, and is tucked away off the street so you don't have to worry about traffic noise. Our patio looks west, out over Coors Field, and it is a great place to see a Colorado sunset! We have a full menu of award-winning food like green chile, burgers, wings, sandwiches and lots of other grub inculding several vegetarian options.
We also have our Denver Beer Garden with more outdoor patio seating! Check it out:
Both our patio and beer garden have plenty of canopies and umbrellas to keep you shaded, and we serve food and our full bar menu so you can enjoy some beer, seltzers or cocktails in the great outdoors! Check out our full drinks menu and food menu.
And, if the weather is threatening, we also have plenty of indoor seating as well! Denver's favorite bar open inside as well as our large Tailgate Room with open air garage doors to keep the summer breezes blowing through. Make sure to get down to the Blake Street Tavern to enjoy our food and watch the games!