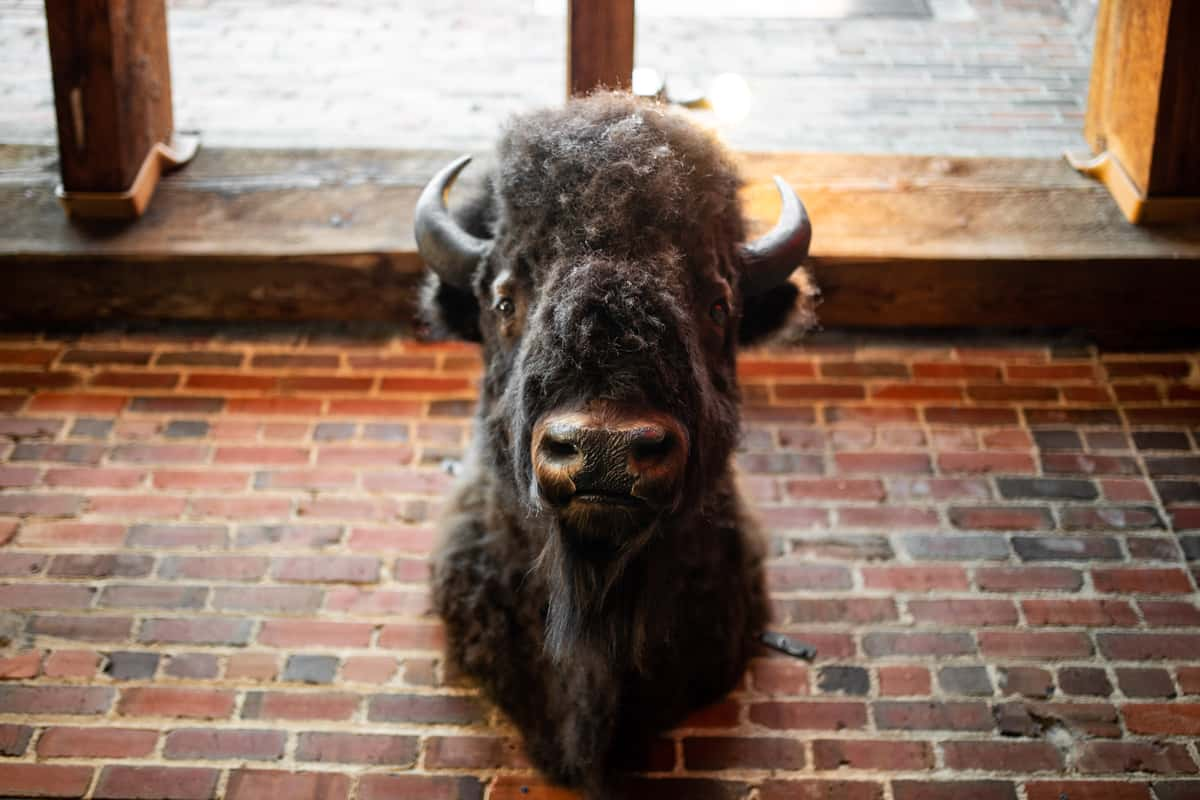 BEST SPORTS BAR - We won Westword's Best of Denver 2022!
BEST SPORTS BAR - We won Westword's Best of Denver 2022!
Wahoo! We Won BEST SPORTS BAR in Westord's Best of Denver in 2022! Thank you for all your votes!
Best Sports Bar: Blake Street Tavern | Best Of Denver® 2022:
With the Broncos adding star quarterback Russell Wilson, the Rockies snagging former Major League Baseball MVP Kris Bryant in free agency and Nuggets star Nikola Jokic making the case to earn his second MVP award in the National Basketball Association, things are looking up for Denver sports fans — and there's no better place to catch a game than at the city's most valuable sports bar. Blake Street Tavern has game sound in each of its many rooms, a menu that includes sports-bar comforts done expertly, and a full bar with friendly waitstaff around every corner. Whether you just want to casually catch a game or are searching for a spot to focus on your favorite, Blake Street scores. - Westword, view Award Website »
We also won Best Bar for Playing Games, Reader's Choice in 2022! View Award Website »
The Heavyweight Champ since 2003!
Thank you to our loyal Patrons. You Rock!
See our review below from page 86 of the April 7th Best of Denver issue, the free issues have landed at all of your local Westword stands as of April 7th, 2022. You can also find us on pages 12-13!
Thanks for also helping us win Best Bar for Playing Games, Reader's Choice in 2022! View Award Website »